Edison Technologies is engaged in the design of plants for the production of modern products of the building materials industry. Due to the existing high end technologies and rational interaction with partners, we offer modern technologies for automated material movement and network management of plants. The following services by our company are offered:
Project development:
Overall planning
Specification and plan development
System and Engineering
Develomment and Design:
Project start-up plan
Site management
Engineering
After-sales service:
Installation control
Commissioning
Training
Maintenance and spare parts supply
Edison Technologies can supply complete production lines for insulating materials such as mineral and glass fiber. The gas-fired cupola oven from our partner company Grenzebach is especially suitable for melting blocks of a certain shape, as well as for the melting of charge materials. The economic and energy advantages of gas-fired cupola oven in comparison with the bath furnaces make it ideal for use in enterprises with low production capacities. The emission of C02 is way below the legal limit.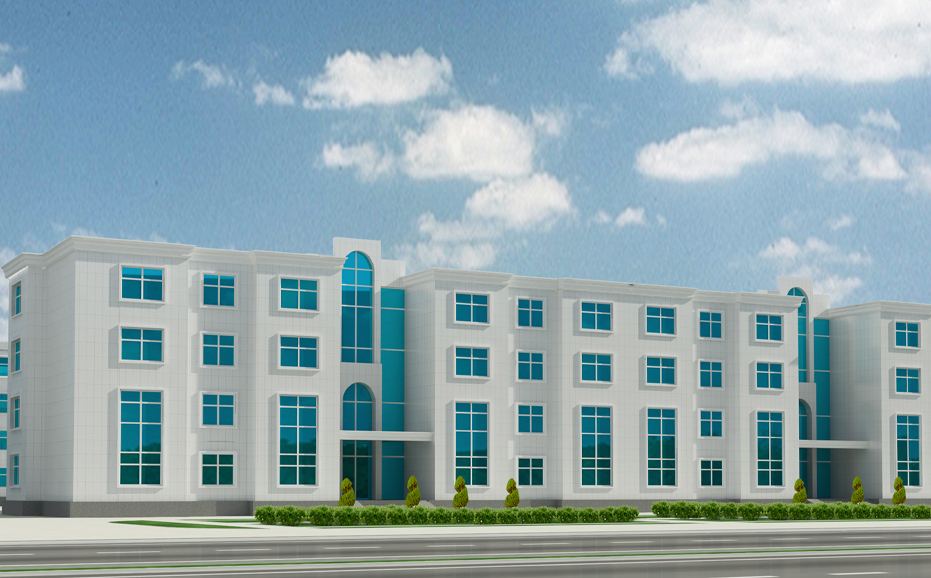 Our plants produce a large number of high-quality products from gypsum. We specialize in production of:
Gypsum Powder
Gypsum boards
Gypsum fiber boards
Gypsum blocks
In close cooperation with our customers, precise requirements and scope of design work are established. The specific parts of plants, as well as ready-to-use plants are offered. Together with our partners, Edison Technologies offers unique solutions for the production of gypsum boards all over the world. Edison Technologies, together with partners companies, supports its customers and builds safe, high-quality and economical facility.