AIR LIQUIDE
The world leader in gases, technologies and services for Industry and Health, Air Liquide is present in 80 countries with approximately 65,000 employees and serves more than 3.5 million customers and patients.
Our Shareholder's lounge is located at Air Liquide's Head Office, 75 quai d'Orsay, Paris 7th arrondissement. 
MMEC MANNESMANN
As a General Contractor with about 250 payroll employees, we are renowned for the execution of projects for the oil & gas (upstream and downstream) and chemical industries.
Theodorstr. 182 40472 Duesseldorf, Deutschland Telefon: +49 (0) 211 659 0 E-Mail:
SINOPEG SEG
Sinopec Engineering (Group) Co., Ltd. (SEG for short) is a Sinopec-held large-scale complex project service and technical patent provider oriented to domestic and foreign refinery chemical engineering market…
Headquarters Tel.:0086-10-64998000 Tax.:0086-10-64998599 Website:www.segroup.cn E-mail:seg.ir@sinopec.com Address: Tower B, No.19, Anhuibeili, Chaoyang District, Beijing, China Postcode: 100101
EXXONMOBILE
World Oil Gas Company
USA Texas State Irving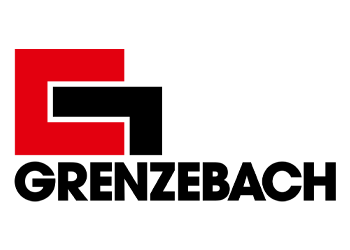 GRENZEBACH
High-Tech meets Automation: Passion for Innovation. Our passion lies in finding solutions, which attracts manufacturers of many different industries..
Grenzebach Maschinenbau GmbH Albanusstra?e 1 86663 Asbach-Baumenheim/Hamlar Germany
KSB
Pumpen & Armaturen: Informieren – Konfigurieren – Bestellen. KSB SE & Co. KGaA Represented by KSB Management SE, which is represented by its Managing Directors Dr Stephan Timmermann (CEO), Dr Stephan Bross (CTO), Ralf Kannefass (CSO), Dr Matthias Schmitz (CFO)
Johann-Klein-Str. 9 67227 Frankenthal
HORA
Being different to be better. The driving force for superior customer benefits Since 1967, we as an independent, family-owned company have focused on what we do best: engineering, manufacturing and after sales of control valves and actuators.

Helleforthstra?e 58-60 D-33758 Schlo Holte-Stukenbrock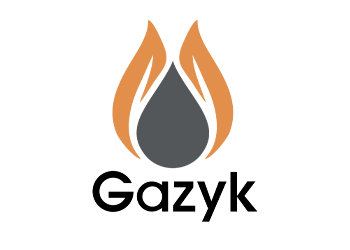 GAZYK
Licensed oil and gas company in Turkmenistan.
82, 1972 (Ataturk) str., Berkarar Business Center, 11th floor
Ashgabat Turkmenistan
AIR LIQUIDE
Logistic company in Turkmenistan
№174, "Union of Industrialists and Enterpreneurs", 10th level, A.Niyazov avenue, Ashgabat 744001, Turkmenistan.